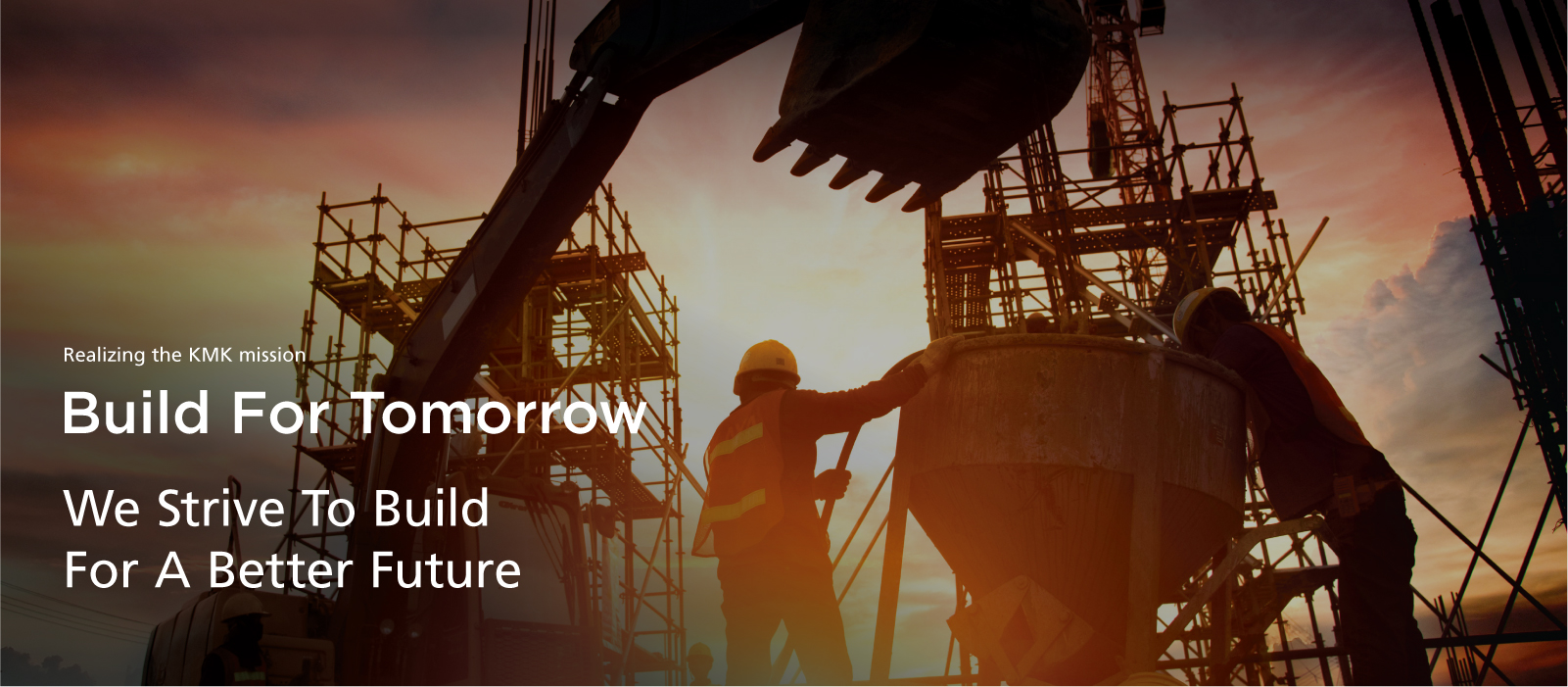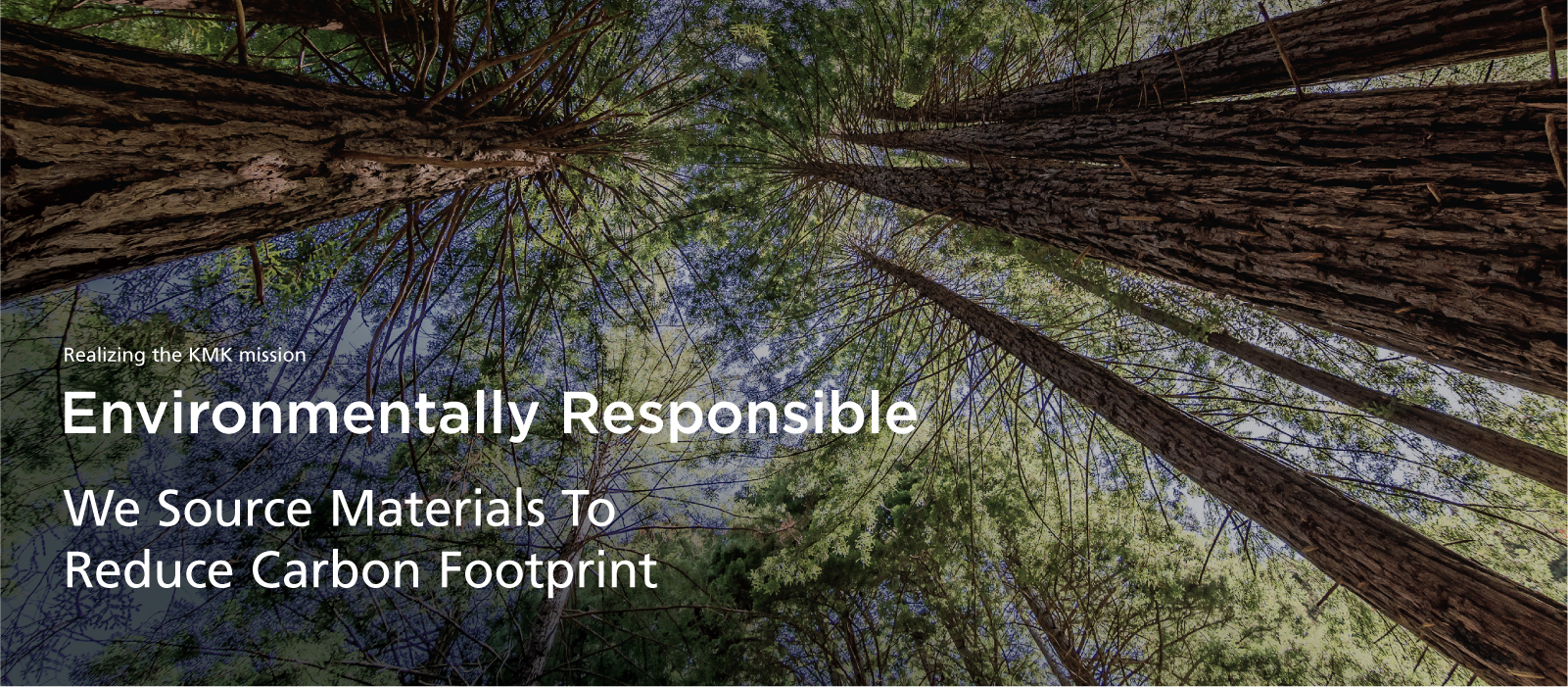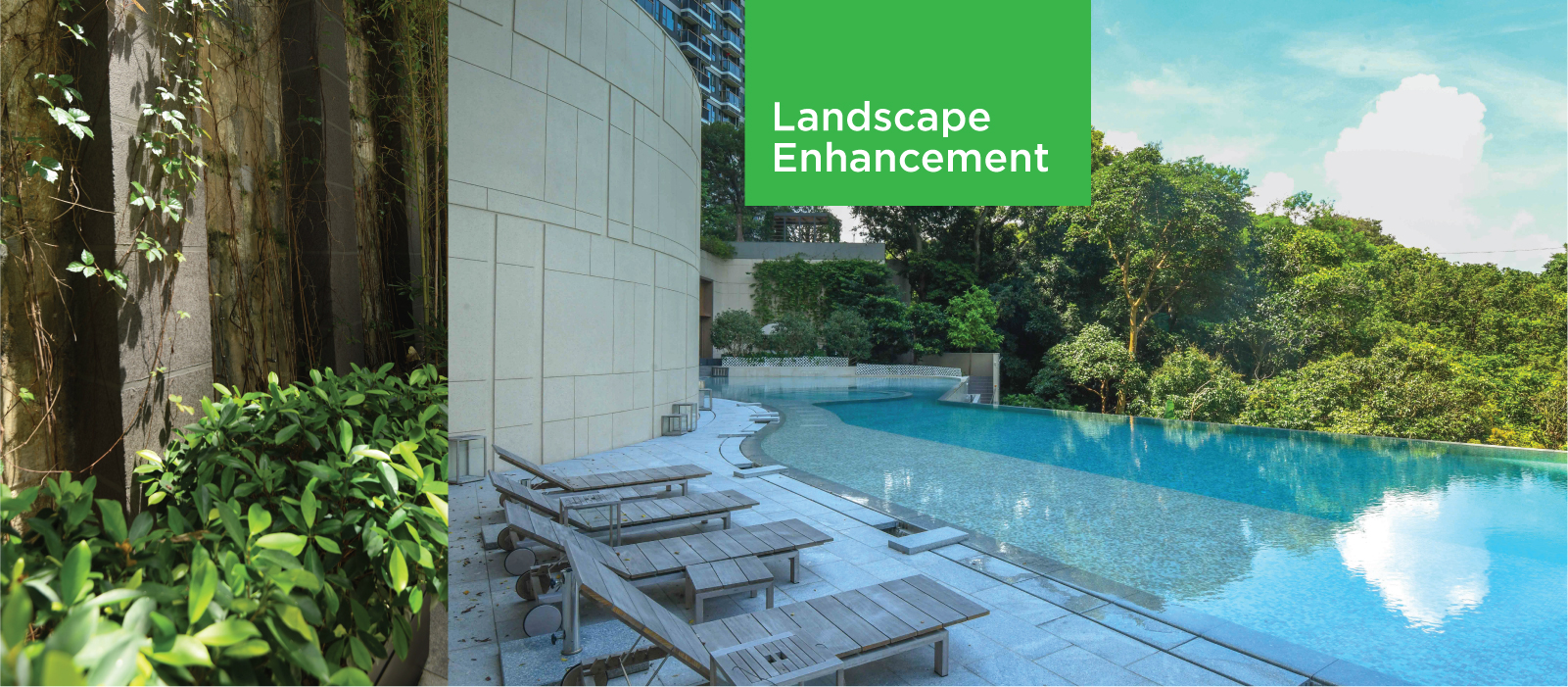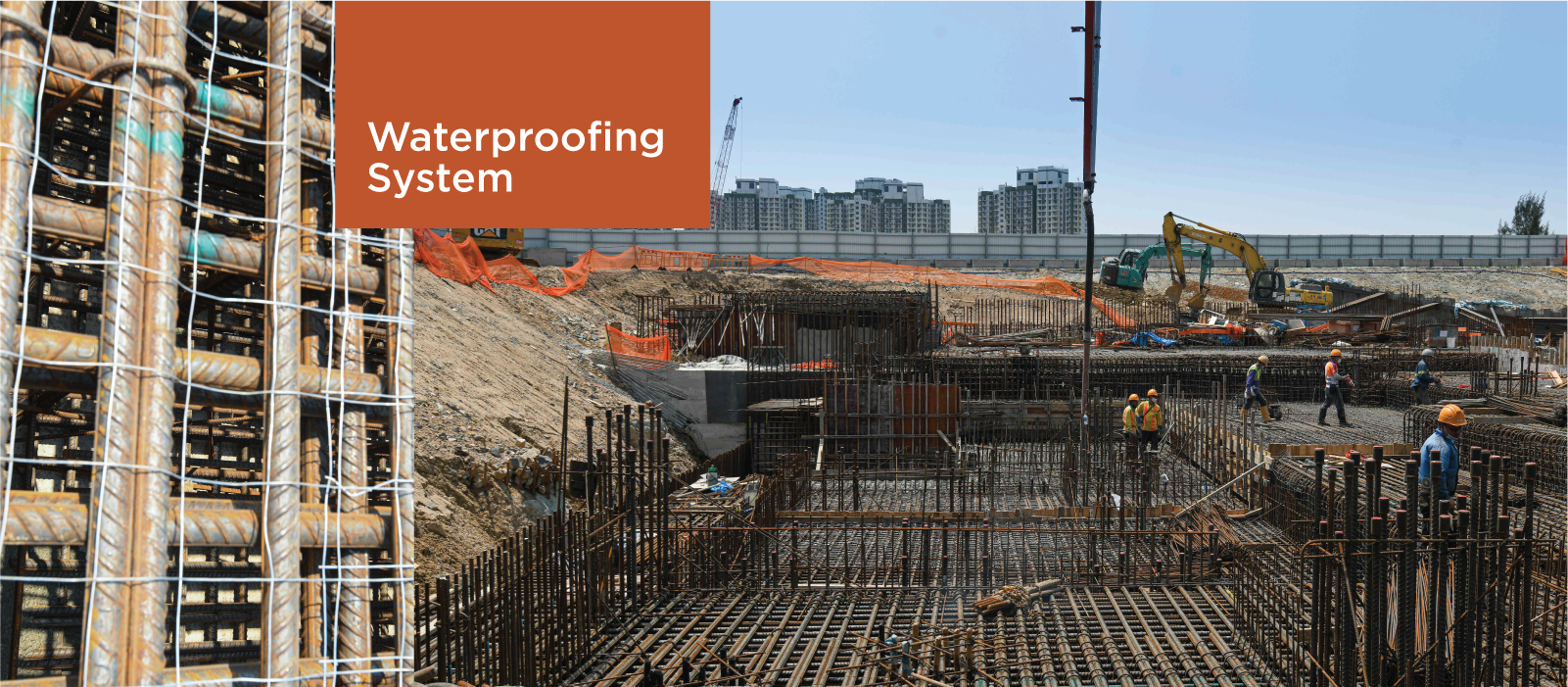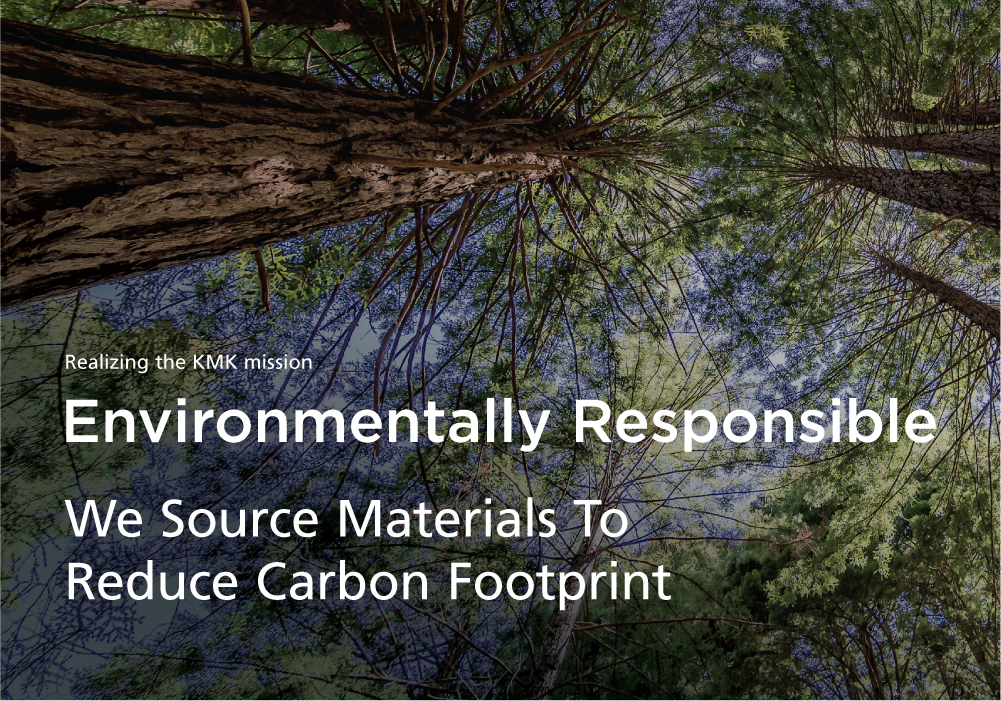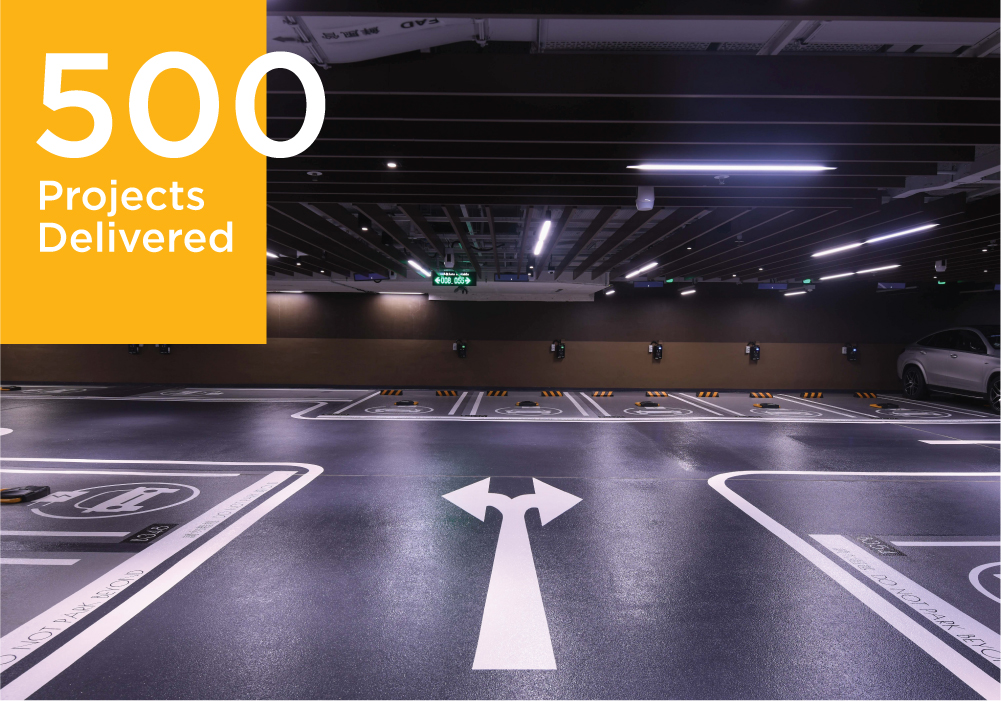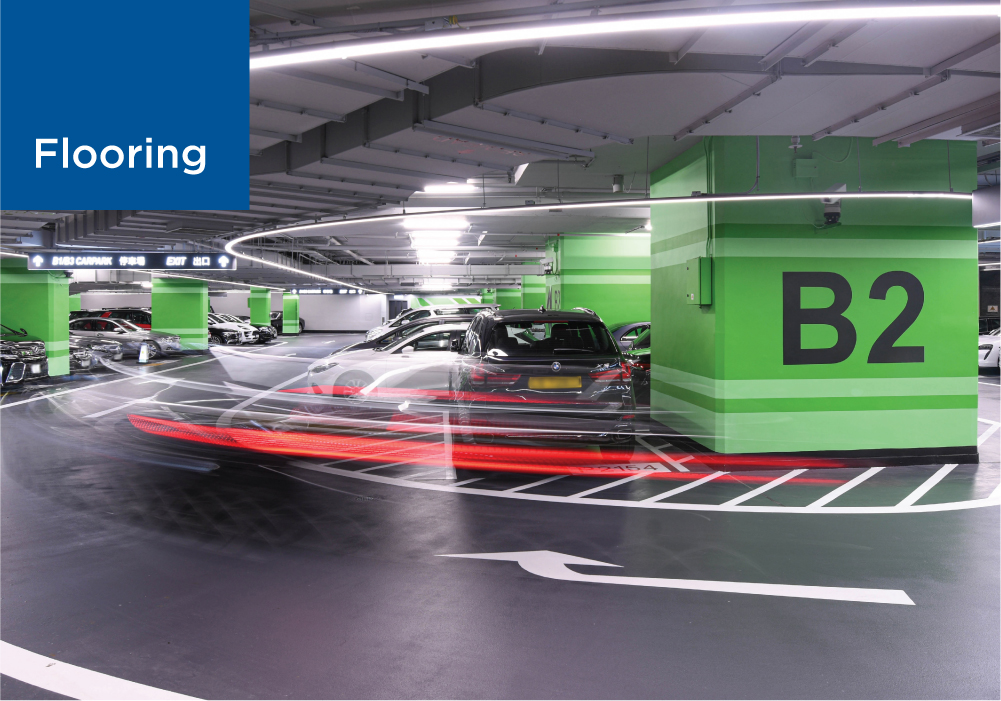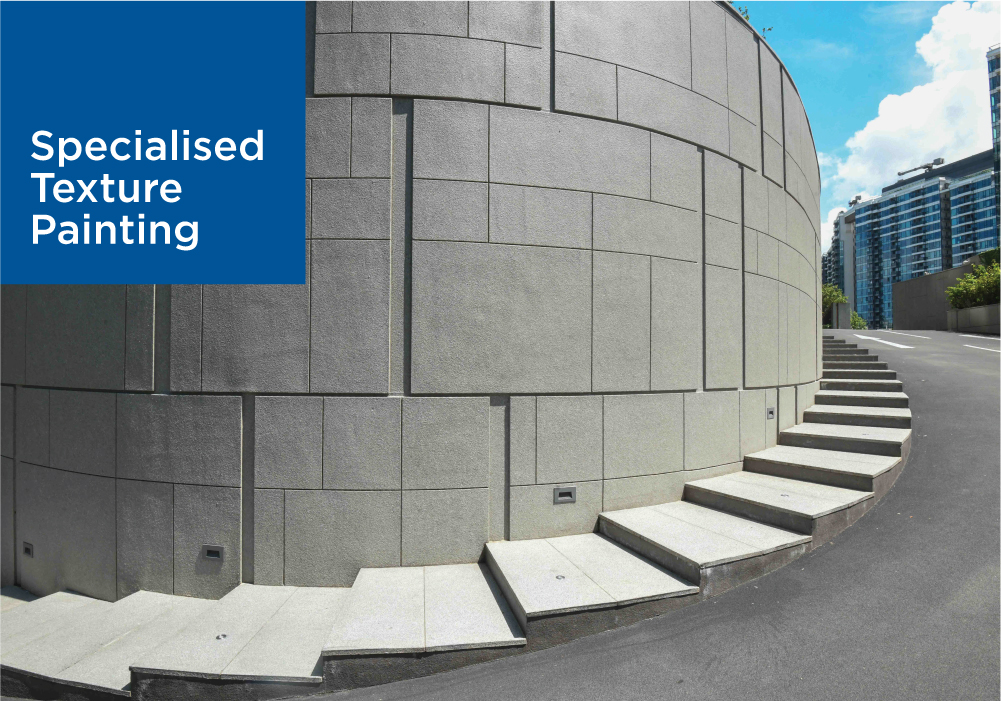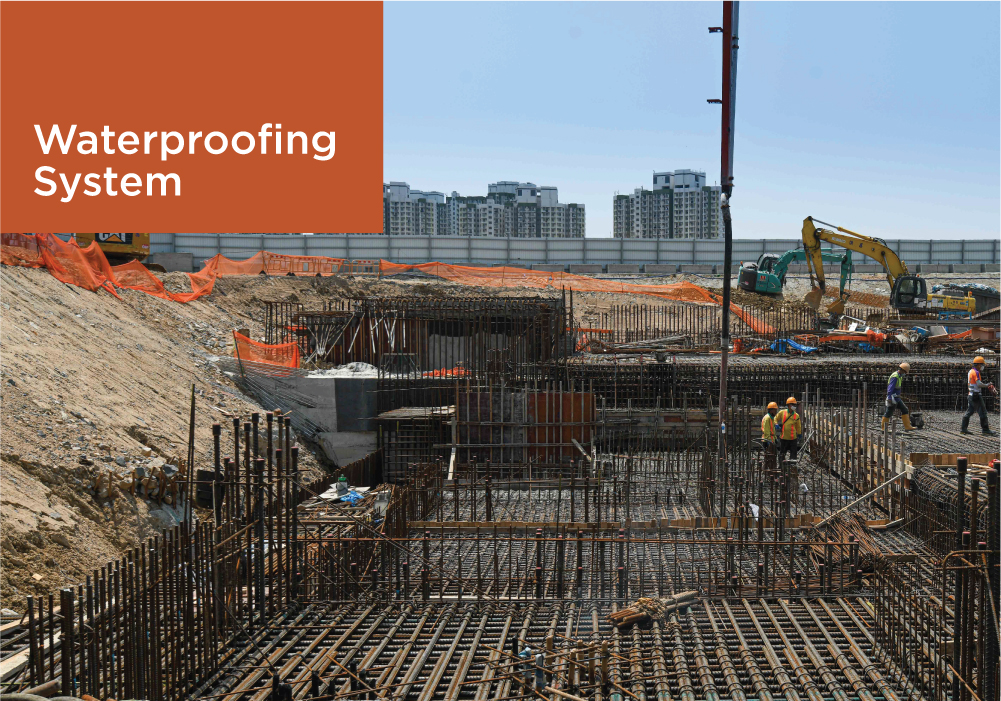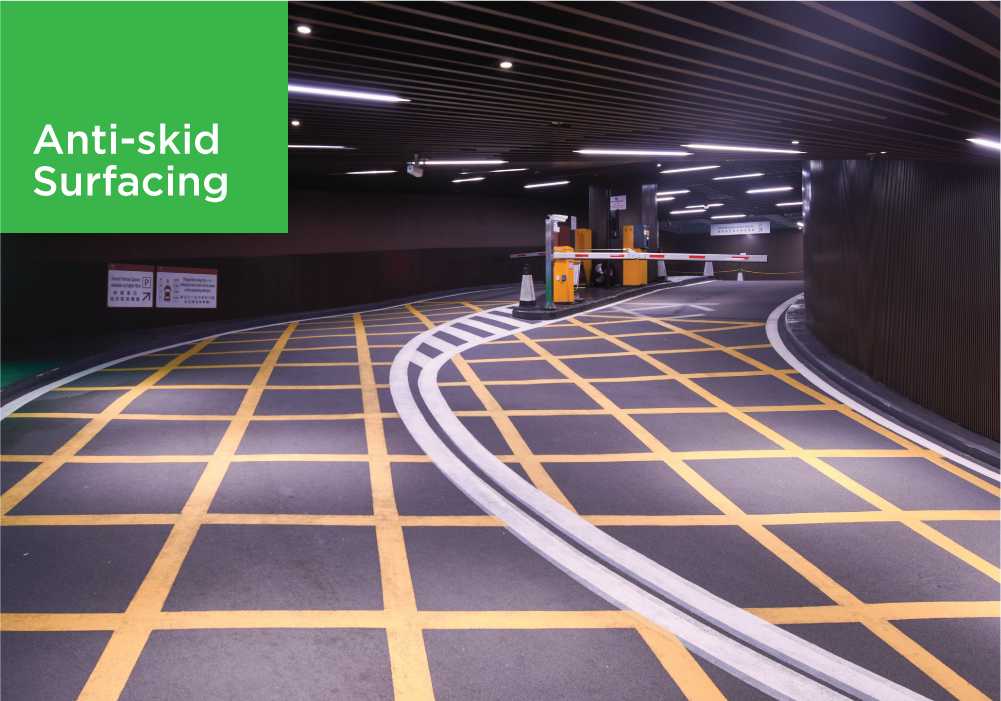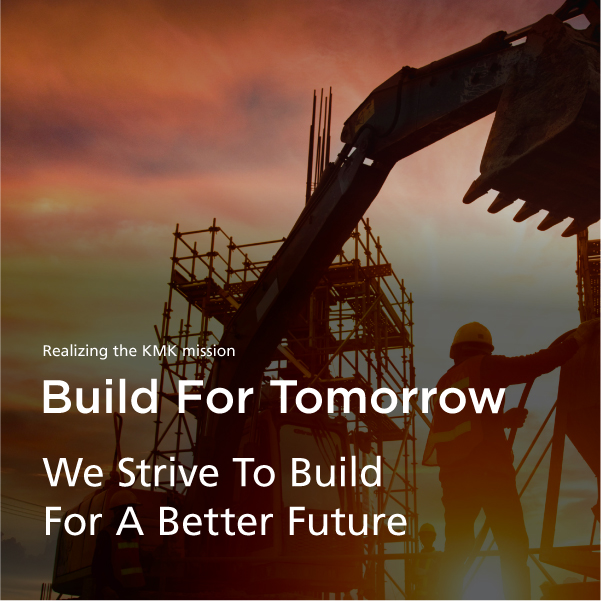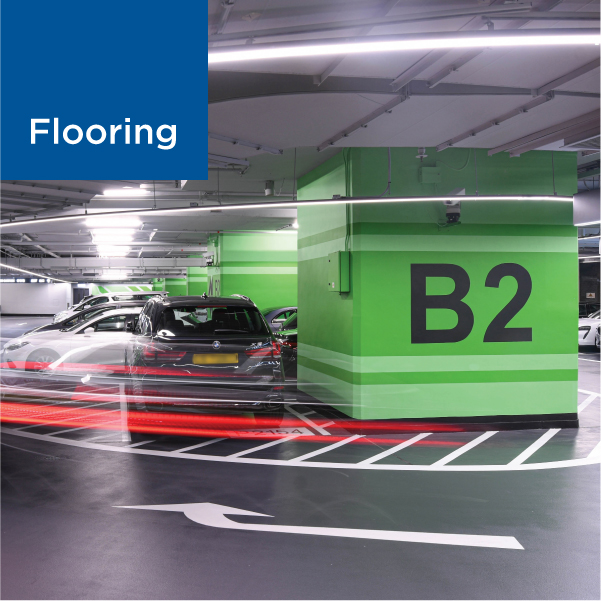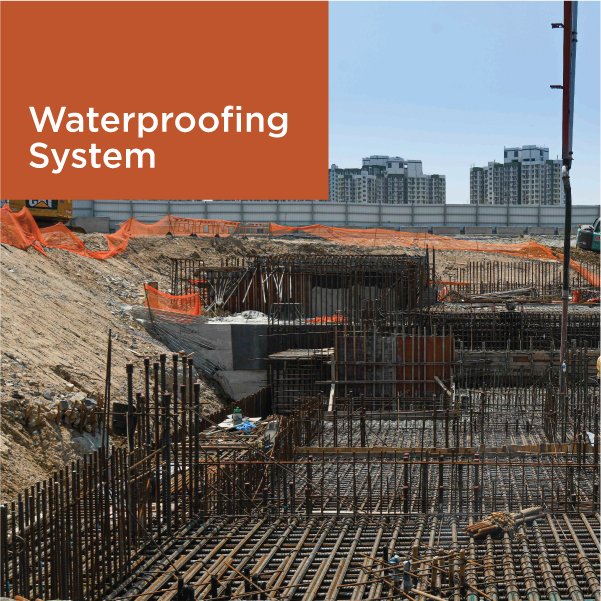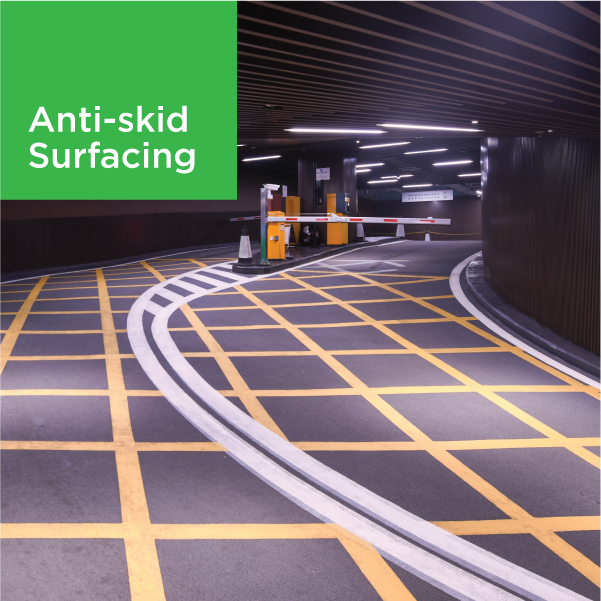 Our Services
We have over 30 years of experiences in construction industry. Our core business consists of the following areas on commercial and residential buildings, institutional, highways and roads.
Flooring
Application of proprietary floor coating products with colour dressing
Waterproofing System
Application of specialised waterproofing additive for use in multiple purposes
Specialised Texture Painting
Specialised texture painting on various objects' surfaces
Landscape Enhancement
Material and colour specifications. Custom floor and wall finishes
Anti-skid Surfacing
Application on highways, roads and ramps to ensure high level of skid resistance
Why KMK
With extensive expertise and industry experience, we have good reputation and track record on quality, efficiency, safety, cost control and project management.
HKEX Listed


30+ Years
of Experiences
Long-term
Innovative Solutions
Green Materials/
ESG Driven
Who Work with KMK
With our expertise, experience and versatility, we have gained trusts from our clients.