At KMK, we are committed to promoting women empowerment in the construction industry and changing the traditional mindset that construction is a male-dominated industry. We believe that women have valuable skills and perspectives that can greatly benefit our projects, and we are proud to have women workers supporting us in our construction sites.
By employing women craftsman, we are providing opportunities for women to develop their skills and pursue careers in the construction industry. As a responsible employer and part of our ESG efforts, we are dedicated to providing equal opportunities to women in the construction industry and creating a diverse and inclusive workforce.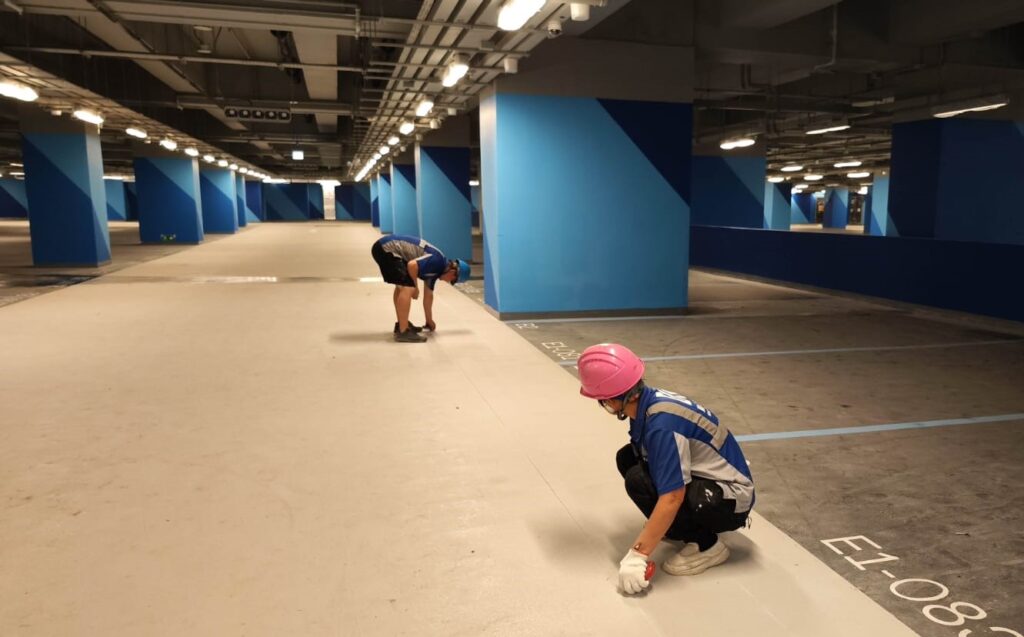 We believe that a diverse and inclusive workforce is essential to our success as a company, and we are excited to see the positive impact that our decision to employ women craftsman will have on our team and our community.
KMK Group will continue to support more women craftsman in the industry and pay respect to their invaluable input, contributing to a more sustainable and socially responsible business model.